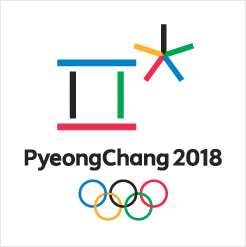 Olympic Fanatics | Canada Not Particularly Fanatical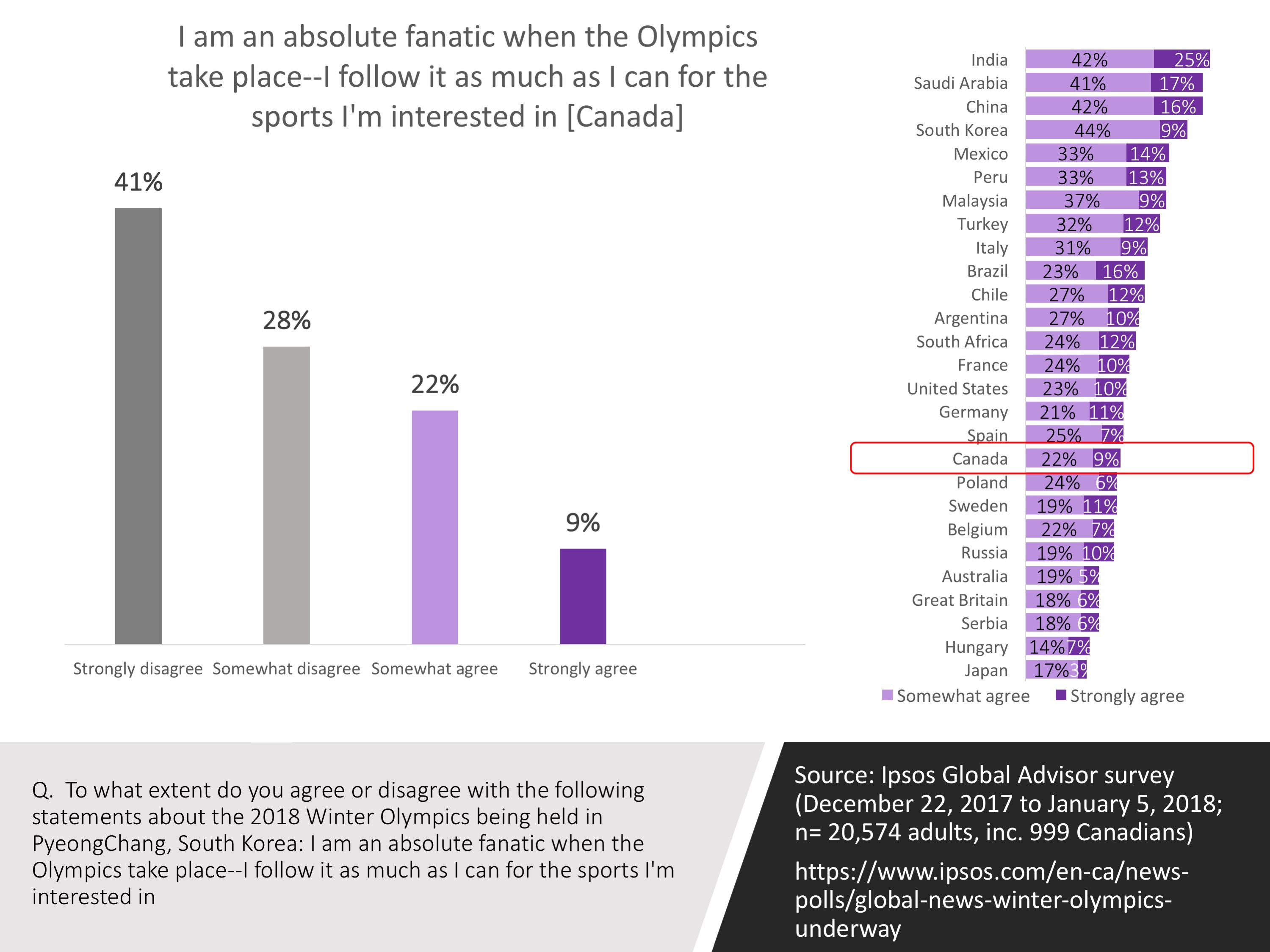 Just three in ten Canadians strongly or somewhat agree that when the Olympics take place they follow it as much as they can for the sports they are interested in. This puts Canada in the bottom half among the countries that Ipsos polled in December, with the games just over a month away.
The Corporatization of the Olympics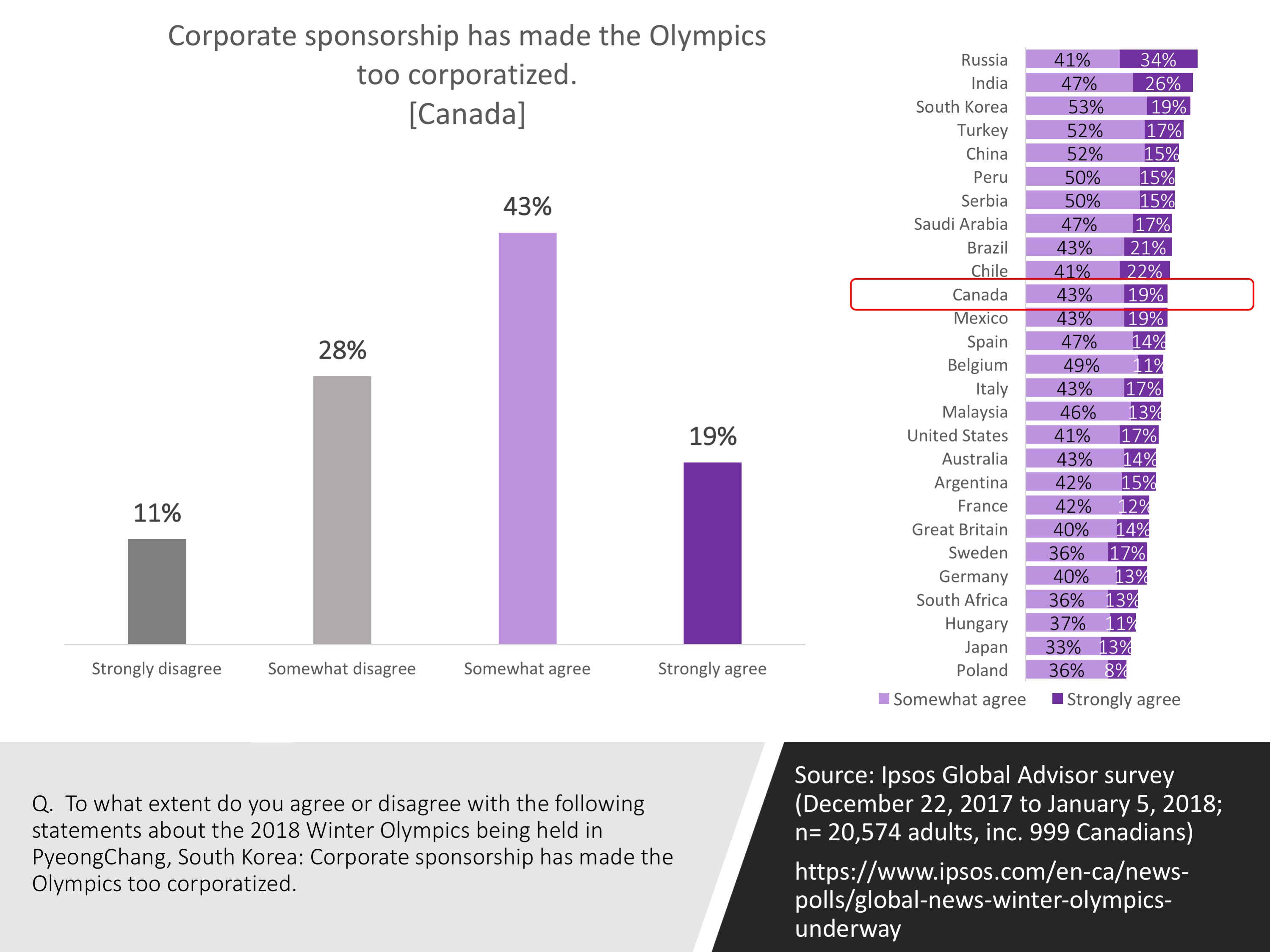 More than 6 in 10 Canadians agree with the statement that corporate sponsorship has made the Olympics too corporatized. Canada is in the upper half among countries interviewed. Russia, India, South Korea (host nation) are the most likely to feel this way, while Poland and Japan are the least likely.
Canadians Plan to Watch Despite Lack of NHL Players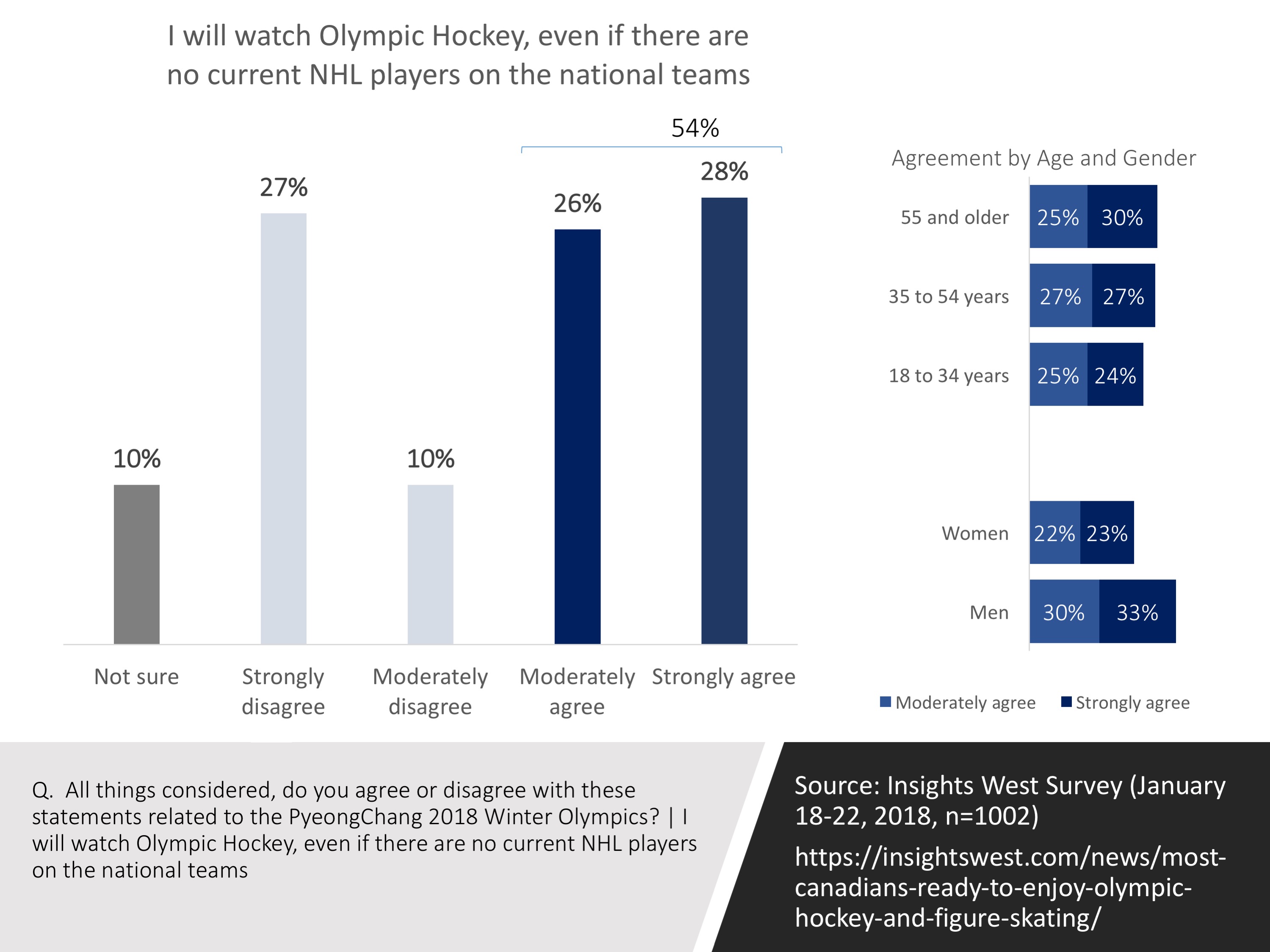 More than half of Canadians in the Insights West poll say they will be watching Olympic hockey even if there are no current NHL players. Men (63%) are even more likely to agree.
A Hockey Nation for Sure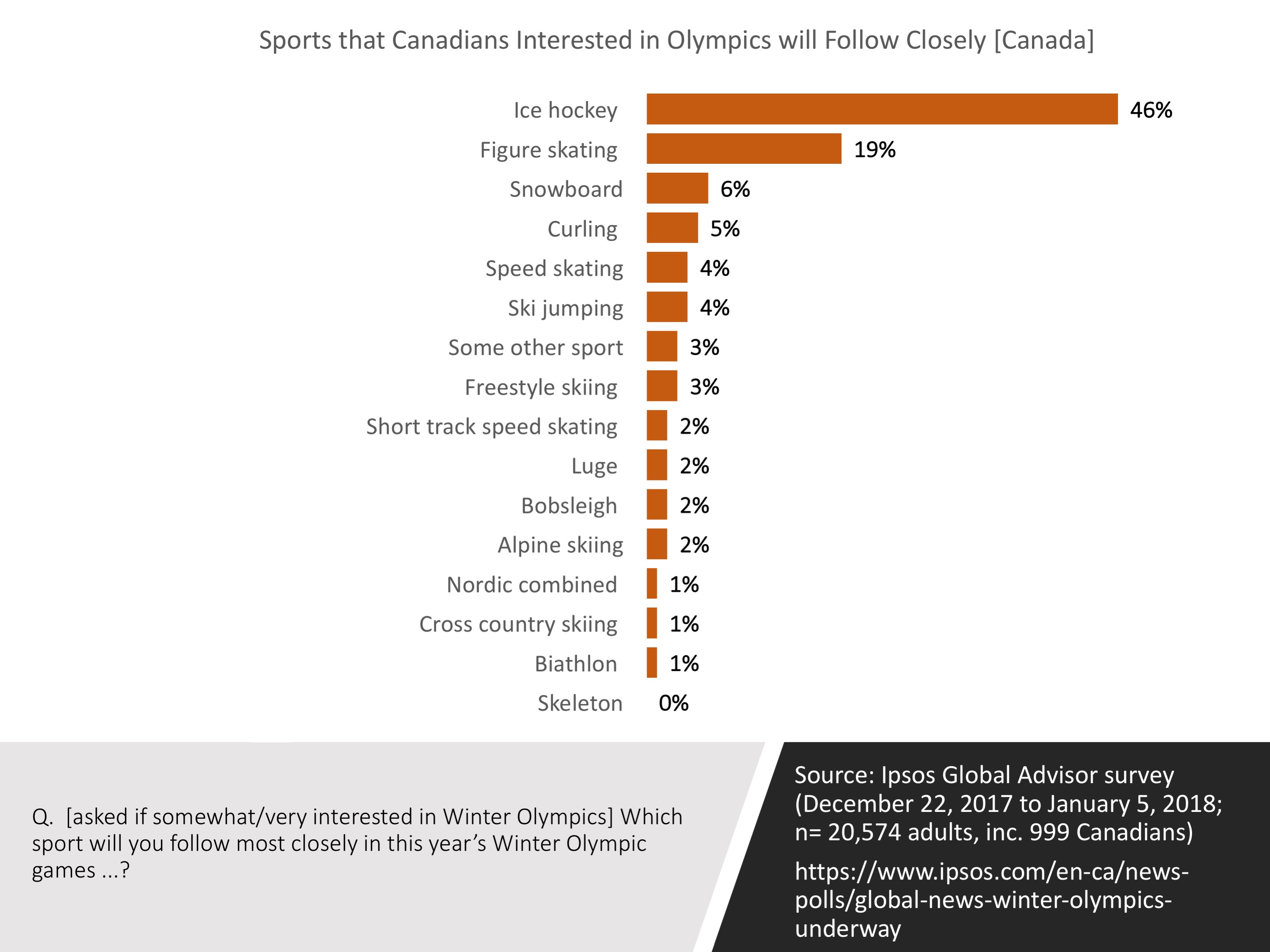 We are a hockey nation! Almost half of those who ate interested in the Winter Olympics, will follow hockey closely. No other nation comes close to this in its attention to hockey. In the U.S. only 16% of those interested in the Winter Games will follow hockey closely.
The Terror Threat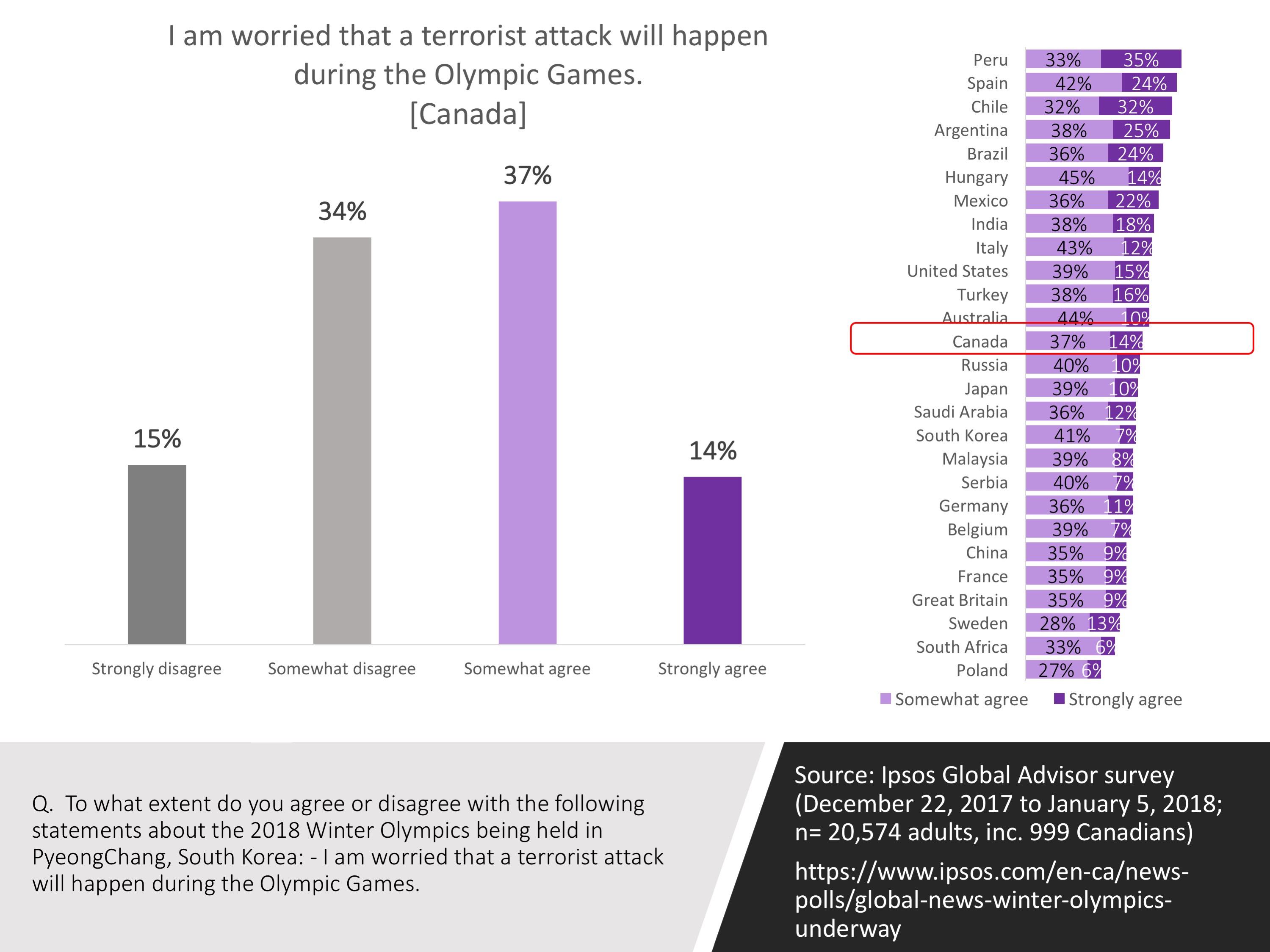 Canada is also in about the middle in terms of the ranking of concern with terrorism at the Games. Just over half (51%) somewhat or strongly agree that they are worried that a terrorist attack might happen. South Koreans (host country) is less concerned.
Half of Canadians Concerned about Safety of Olympic Athletes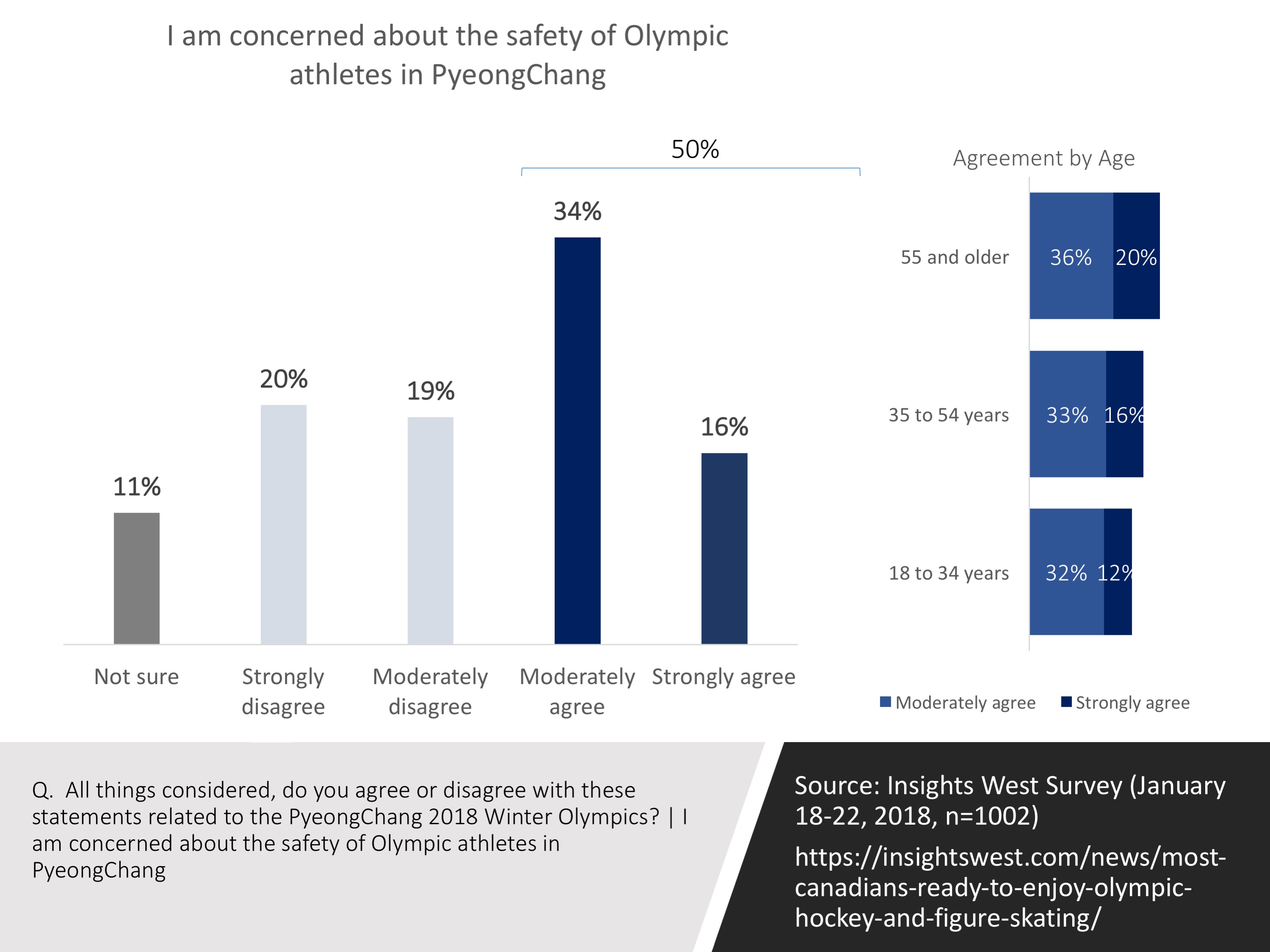 Although only 16% agree strongly, almost half of Canadians agree that they are concerned about the safety of athletes (Insights West poll). This is almost the same proportion who are worried about a terrorist attack in the Ipsos poll. Older Canadians are more concerned than younger ones.
Sources
Ipsos Global Advisor survey (December 22, 2017 to January 5, 2018; n= 20,574 adults, inc. 999 Canadians): Link
Insights West online survey (January 18 to January 22, 2018; n = 1,002 Canadians) Link