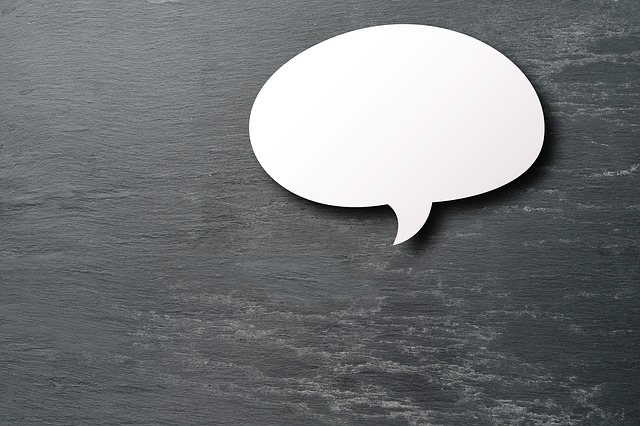 There are a number of things to look at when deciding on the quality of a poll and the MRIA has a set of standards for the public release of polling. This is not about that! Assuming the polling was done with a reasonable level of rigour and care, there is room for considerable room in interpreting a question.
These are the key questions to ask yourself?
Is there extraneous information included or excluded?
It is fairly easy to understand how extraneous information can influence the result of a question. Adding "The Liberal Government" in a question about a policy choice encourages people to think of who is supportive of the policy question not just their view of the policy. Of course, the information does not have to be partisan, it can be factual information about the issue. The key is that choices around what information to include inevitably are choices that can impact the result.
Simple questions, without additional qualifying information or context or arguments, are the least bias and straightforward to interpret — XX% agree that. But they are also susceptible to challenge in that the world is rarely as simple as a simple question would imply. The answers to these questions, are, therefore more about the values that we as a public care about rather than simple referenda on policy questions.
What would we expect the average person to know about this topic?
Canadians are not policy wonks. There knowledge of any topic is a function of such things as what they remember from school, what they have learned from the news, what they have personally experienced, and what they have learned from others.
Put another way, what could a person draw on when asked a question about the topic? On many issues, the public brings very little with them while on others they are more likely to have talked about or considered the issue. People know more about what taxes they pay for example than they do about whether a different tax system would be better or worse for them.
Answers to questions are more likely to be a reflection of knowledge if (1) they are about things people experience; (2) there has been extensive news and debate; (3) they are about what is happening versus what could happen.
PUBLIC OPINION RESULTS ALWAYS GIVE US THE IMPRESSION OF PRECISION WHEN IT COMES TO ASSESSING WHAT THE PUBLIC SAYS — THE TRUTH IS WE NEED TO BE SKEPTICAL.