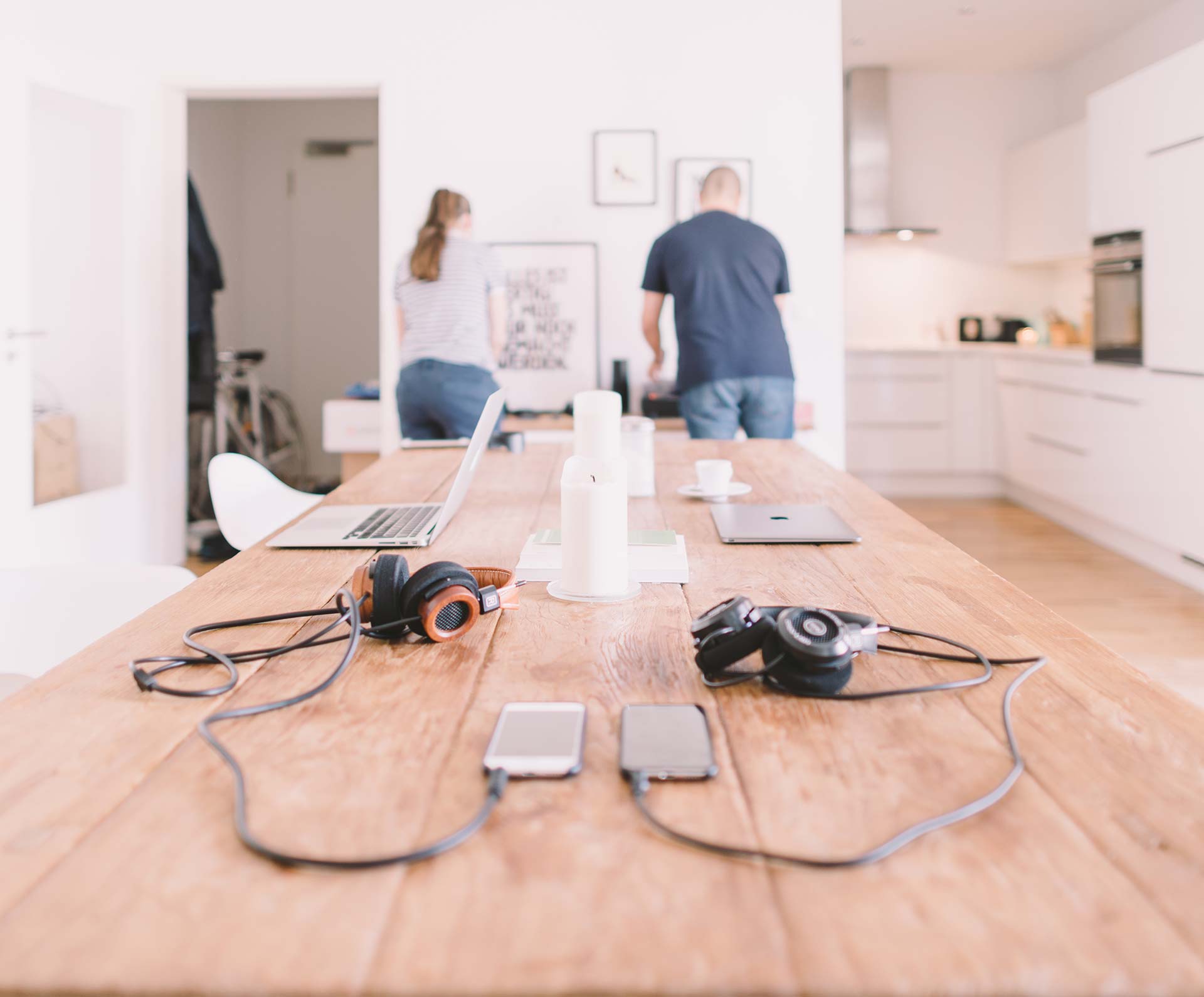 Our Approach
Public opinion is a collective good and important resource that both is shaped by and shapes the political discourse in the country. The site was developed to reflect the importance that public opinion has. Given the limited media availability to discuss polling, this is non-partisan source of polling data and analysis.
Public Data
The data presented here is publicly available data that appears in news stories, in news releases or industry websites. Data collectors and sponsors (where this is provided) are always cited.
A Personal Project
This is an idea I had and hopefully there is sufficient interest to keep this going. If you have any interest in participating by writing content [must be non-partisan] please let me know.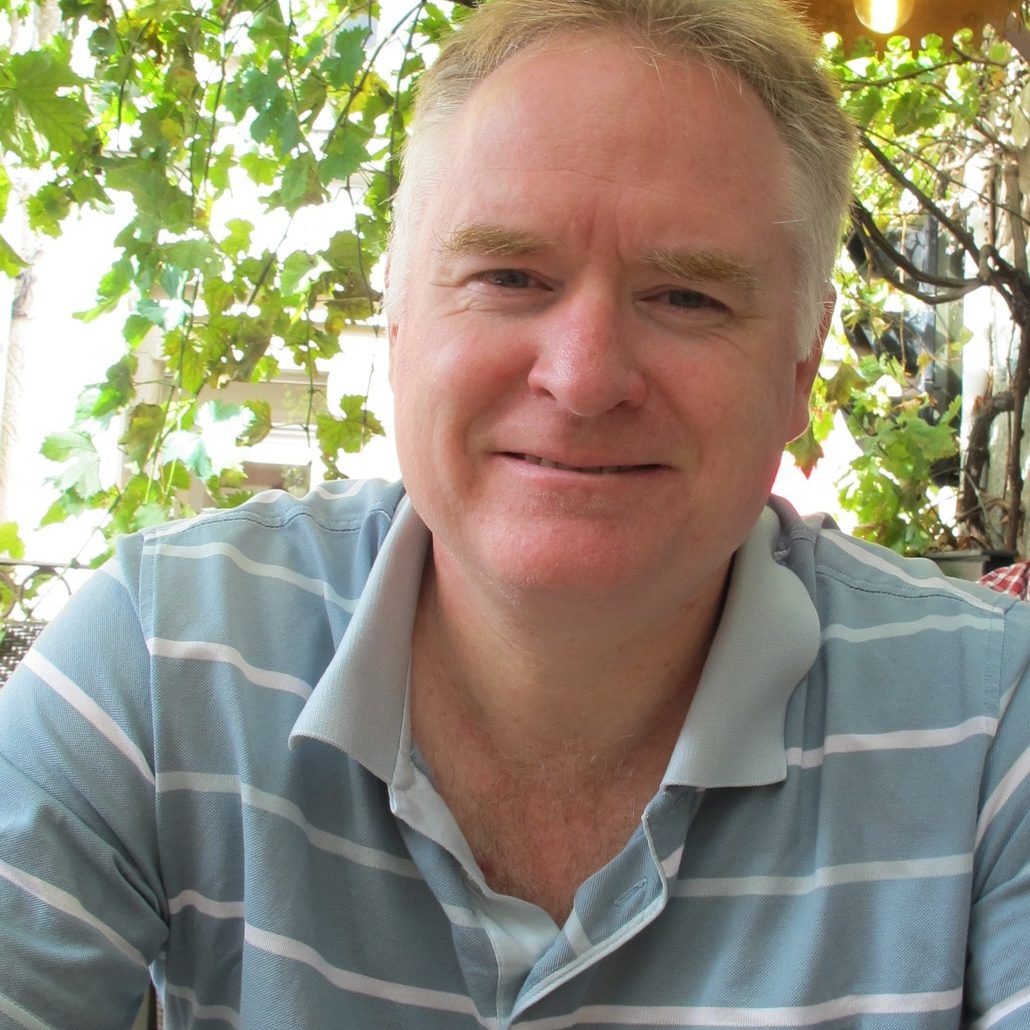 Richard Jenkins, Ph.D.
Before forming his own company in 2009, I spent over five years as Vice President at TNS Canadian Facts where I was responsible for all public sector research and two years at EKOS Research Associates as a Senior Consultant.
I am currently Director, Public Sector Research at Abacus Data. All views expressed here are my own!
I received an Honours and Masters degree in Political Studies from Queen's University and a Doctoral Degree in Political Science from the University of British Columbia. My published articles have appeared in a number of respected peer-reviewed journals, including the Canadian Journal of Market Research and the Canadian Journal of Political Science, and edited books.